APLD International Landscape Design Conference
November 9 – 13, 2023
El Conquistador Tucson
Tucson, Arizona
Registration is open!
Certified/Fellow Member Rates
Main Conference: $1,250
Pre-Conference (Thursday, November 9): $275
Post-Conference (Monday, November 13): $350

Member Rates
Qualified Professional, Professional, Emerging Professional, Allied & Retired Members
Main Conference: $1,350
Pre-Conference (Thursday, November 9): $275
Post-Conference (Monday, November 13): $350

Student/Educator Member Rates
Main Conference: $1,100
Pre-Conference (Thursday, November 9): $275
Post-Conference (Monday, November 13): $350

Non-Member Rates
Main Conference: $2,050
Pre-Conference (Thursday, November 9): $375
Post-Conference (Monday, November 13): $450

Spouse/companions (applicable only to those who are not in the industry) and members of organizations affiliated with APLD (America in Bloom, AOLP, AILDM, CNLA, ELA, GBC, GBCI, GRHC, Holden Arboretum, NALP, PCS, PPA and SGD) may register to attend the conference at the member rate. Click here for the registration form.

If you pre-registered for the conference, you will receive instructions to complete your registration via email. Please contact the APLD office with any questions.

BIENVENIDOS A TUCSON!
The Arizona Chapter is thrilled to welcome the APLD community to Tucson, Arizona, for the 2023 APLD International Landscape Design Conference. We are excited to showcase our dynamic landscape, talented designers and our world-famous food! Tucson lies in the heart of the Sonoran Desert, an area rich in history, culture and architecture, and we've composed a design timeline weekend to highlight it all.

Our narrative begins thousands of years ago with ancient Indigenous peoples who first settled this land along the Santa Cruz River over 12,000 years ago, making the Tucson region the oldest continuously inhabited area in the United States. Together with these native roots are the Spanish Colonial, Mexican, and Anglo influences that have shaped this Wild West region's culture and design aesthetic. Arizona was part of Mexico for longer than it has been part of the U.S., so the influences of Mexican culture are distinctly felt in every corner of the city. From the art and music to the architecture and delicious food, Mexico's spirit is part of Tucson's soul. And in time, our design culture and practices have evolved and taken a life of their own, making Tucson incredibly unique and special. Through our ancient agricultural history and lasting cultural influences from Europe and Mexico, Tucson was the first city in the U.S. to be designated as a UNESCO Creative City of Gastronomy.

The design culture evolution in Tucson has been exciting and continually getting better. From historic preservations to booming college stadiums and modern architecture, they now live together in harmony, all using smart design and sustainable efforts to minimize urban heat and recharge our groundwater table. With nearly 340 days of sunshine and endless outdoor spaces, Tucson thrives on outdoor living. Our designers need to know how to design sustainably in the desert. We harvest our natural resources, create ecosystems, and preserve and honor our unique landscape.

Arizona's APLD community consists of designers, business owners, growers, and contractors who care deeply for their environment and community. We are proud of the opportunity to showcase our beloved Arizona. From visiting ancient gardens and learning their growing techniques to being introduced to the local wildlife and ecosystems we design around to highlighting our most talented and forward-thinking designers, the APLD International Landscape Design Conference aims to be unforgettable and inspirational.
 Meet Our Keynote Speaker
Steve Martino, FASLA
Landscape Architect, Steve Martino & Associates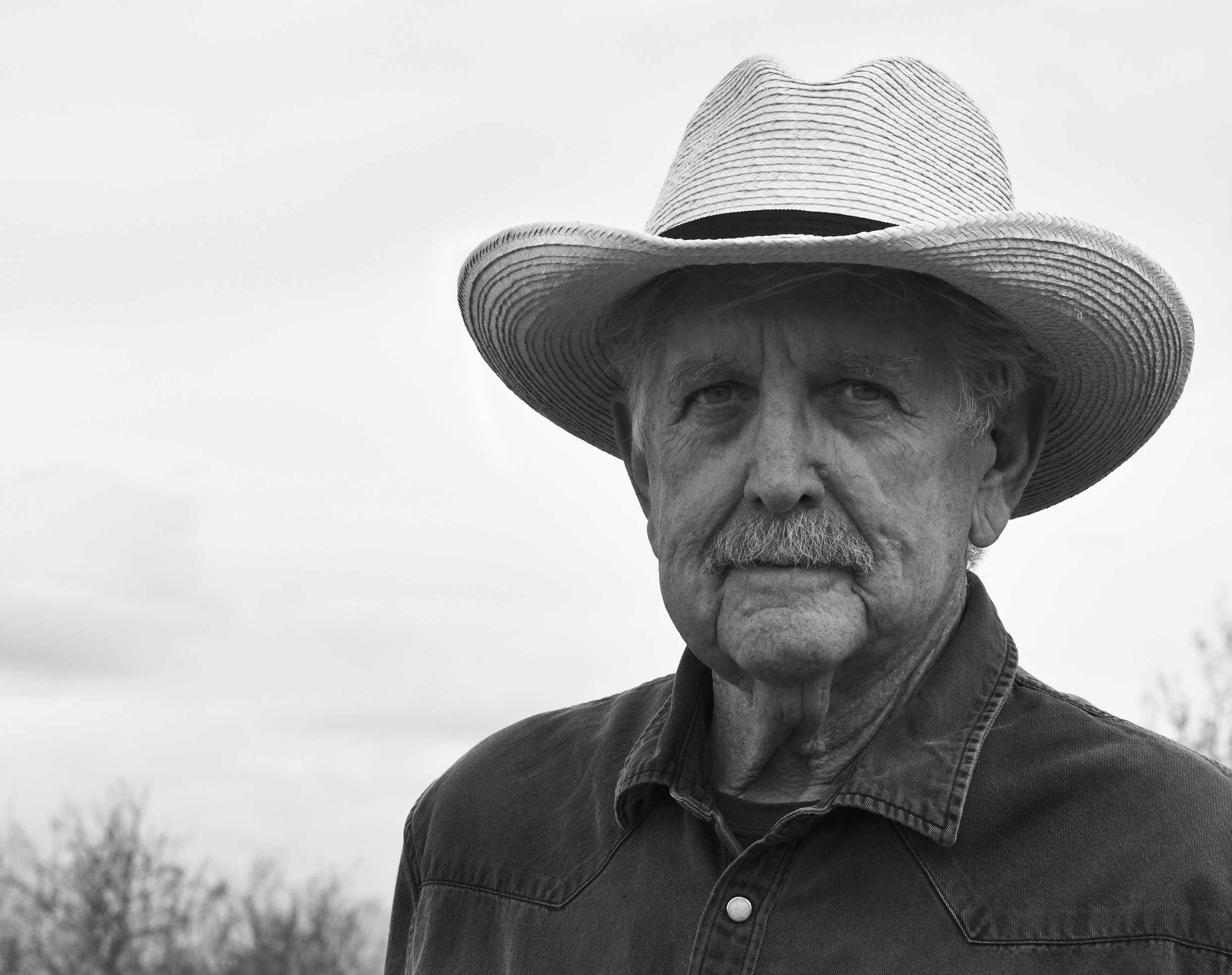 For the last 50 years, landscape architect Steve Martino, FASLA, has been celebrating and showcasing the unique beauty of the Sonoran Desert plants. A recurring theme is the juxtaposition between his refined man-made elements and the rugged beauty of the native plants. This deliberate interplay gives rise to an unmistakable desert aesthetic that Martino calls "Weeds & Walls," symbolizing a harmonious coexistence of nature ("weeds") and human craftmanship ("walls").

During his session, "Weeds & Walls: Creating a Sense of Place," Martino will address where his ideas and inspiration come from. He will discuss his design process and showcase examples of his work to illustrate the process and share the "secret design weapon" that he utilizes on most of his projects.

Hotel Information
El Conquistador Tucson
10000 N Oracle Rd.
Tucson, AZ 85704
520-544-5000
APLD has secured a block of rooms at a discounted rate. Rooms can be reserved from November 7-13, 2023, based on availability until the room block is sold out or until the reservation deadline is reached. All rooms in our block are available on a first-come, first-served basis.

The reservation deadline is Sunday, October 15, 2023.

Reservations made after October 15 or after the room block has been filled may not be available or may be subject to higher rates. We encourage you to make your reservations quickly for the best price and availability.

Room Rate: $200 plus taxes and fees for single or double occupancy, Resort fee is $10 per room, per day.
An additional charge of $25.00 per person will apply for the third and fourth person per guest room.

Joining Us for Post-Conference? Reserve Your Hotel Room in Scottsdale!
Monday, November 13, 2023 in Scottsdale, Arizona

Please note that there will be no transportation back to Tucson. Please plan to fly out of Scottsdale/Phoenix or make your own travel arrangements back to Tucson.
Courtyard Scottsdale Old Town
3311 North Scottsdale Road
Scottsdale, AZ 85251
480-429-7785
Room Rate: $199 plus taxes and fees (King)

The reservation deadline is Thursday, October 12, 2023.